Our Blog
Stay up to date with the latest news and information from Spa Tech!
[wpseo_breadcrumb]

Nov 26, 2021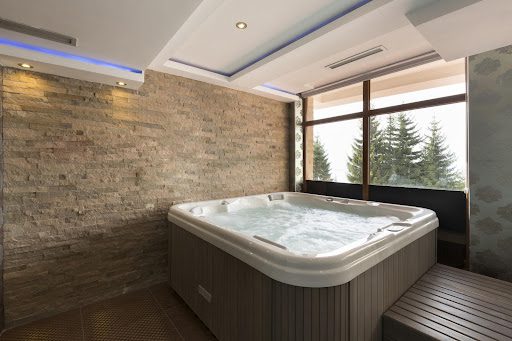 Hot Tub & Pools 0 Comments
Most homeowners want to use their hot tubs all year round. Besides, what's more blissful than soaking in a hot tub on a cold winter day? It not only makes you feel relaxed but also reduces muscle...