Our Blog
Stay up to date with the latest news and information from Spa Tech!
Sep 21, 2021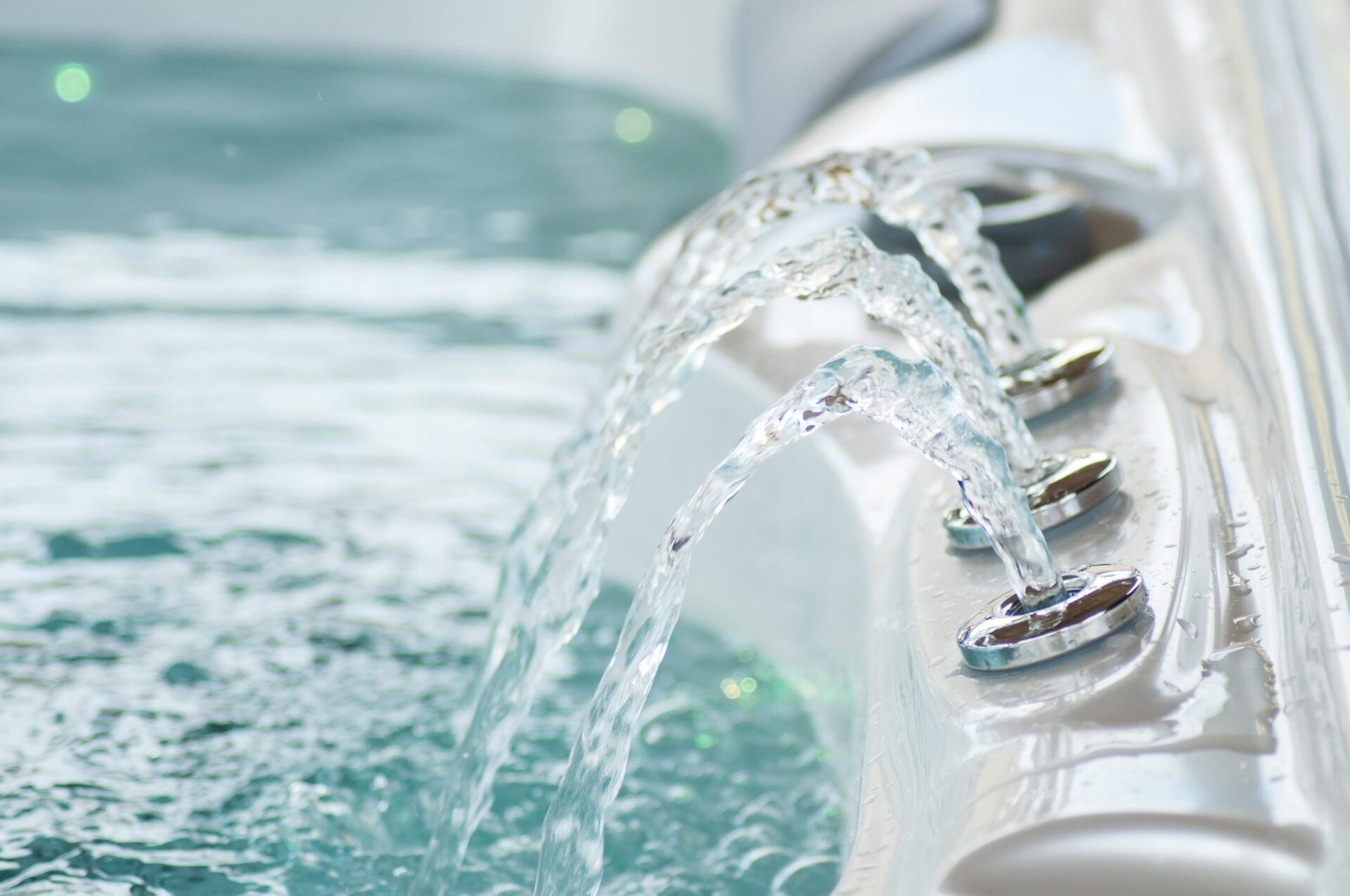 Hot Tub & Pools 0 Comments
Those who own both a swimming pool and a hot tub may have seen the pile of chemicals they use for each and noticed that they're essentially the same ingredients. You may have even asked yourself...