Our Blog
Stay up to date with the latest news and information from Spa Tech!
Apr 26, 2022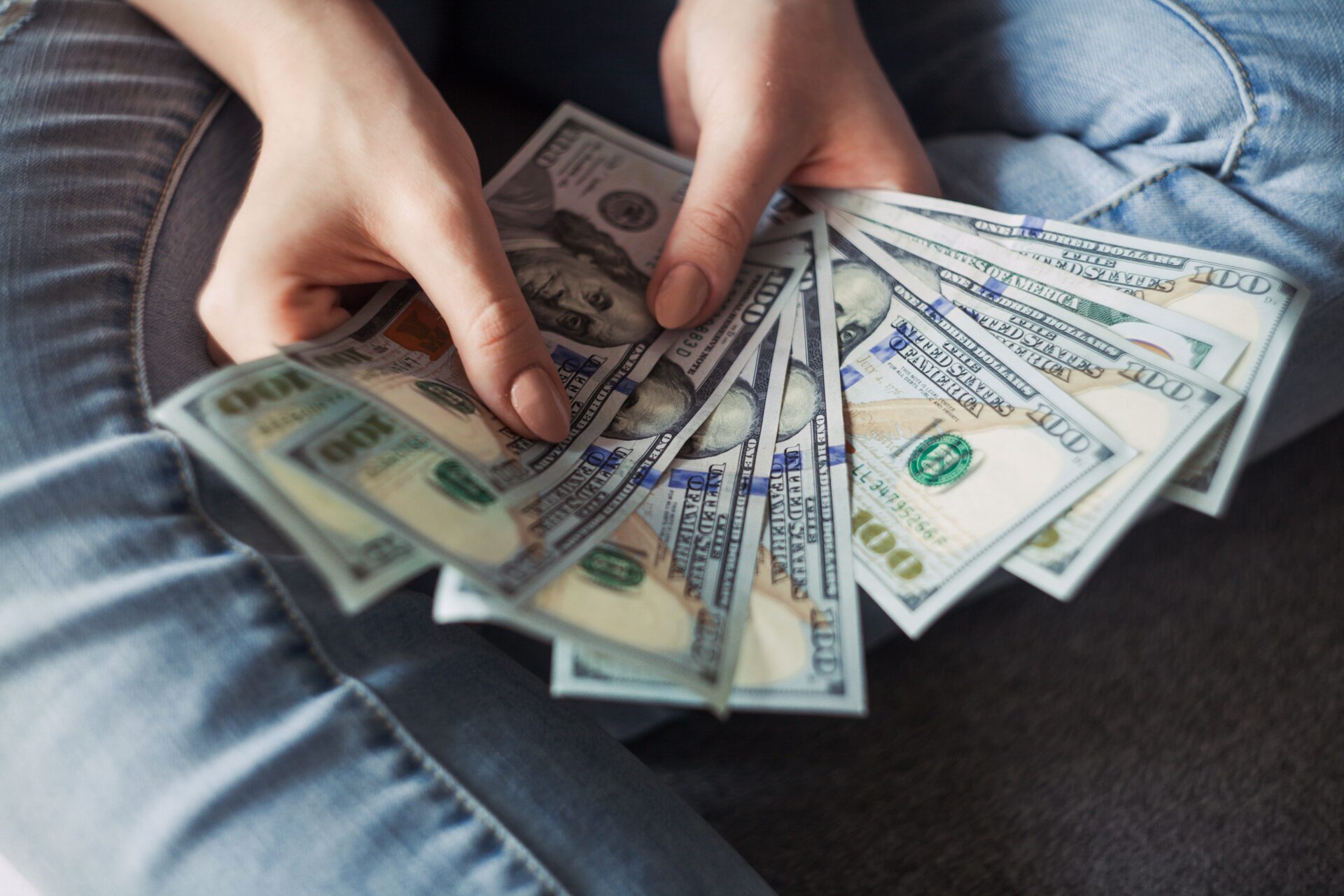 Hot Tub & Pools 0 Comments
A hot tub is excellent for relaxation and unwinding. One issue that could arise with hot tubs, however, is high energy consumption and the resulting impact on costs and the environment. Fortunately,...