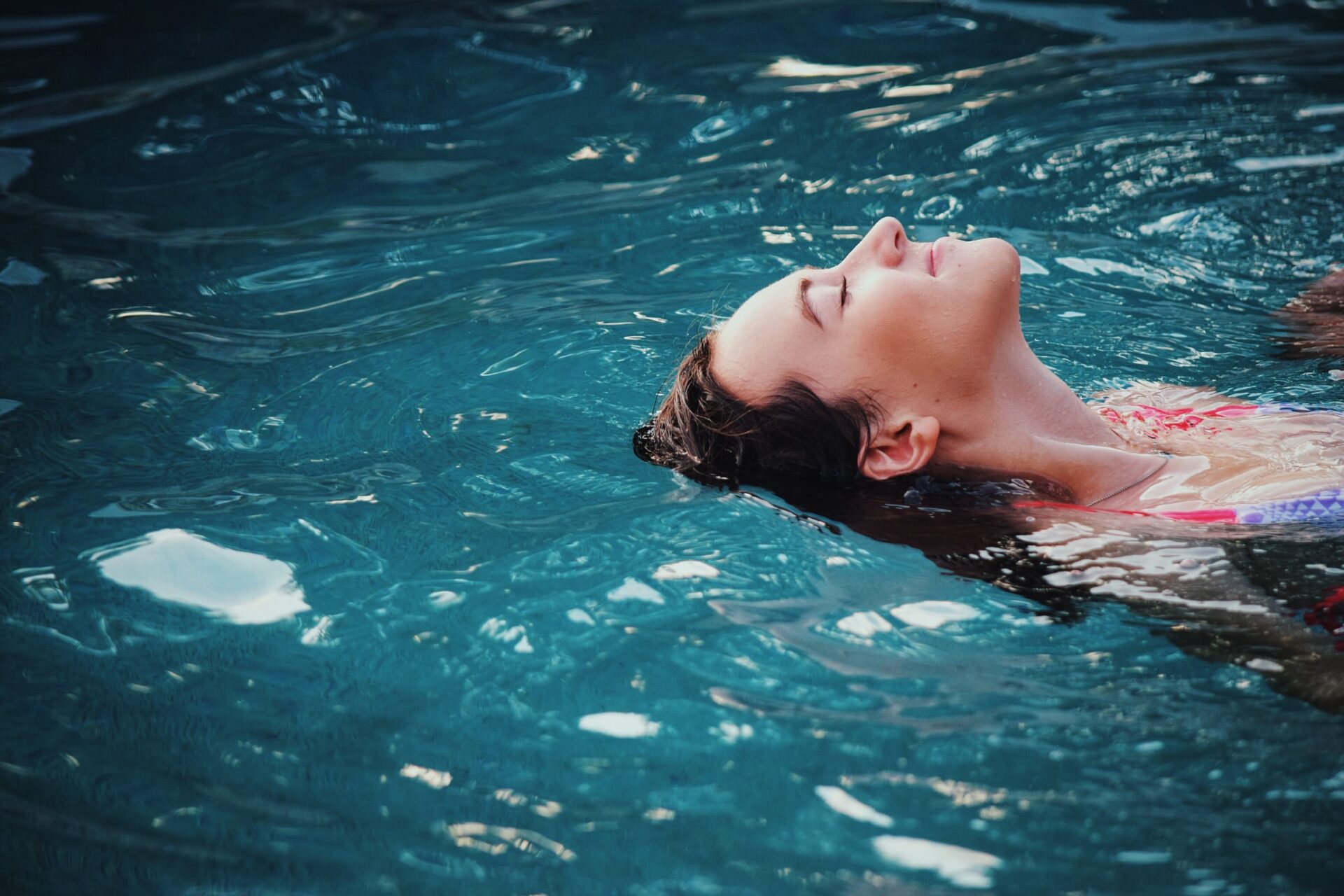 One of the best ways to enhance your outdoor space is by giving yourself a way to destress, relax, and luxuriate—in other words, through a swim spa or hot tub.
Swim spas have been rising in popularity in recent years, but hot tubs are still a fan favourite for a variety of reasons. If you're wondering which one you should buy, here are a few things to keep in mind.
What Is a Swim Spa?
To put it simply, a swim spa is everything that's good about a pool, but at a fraction of the cost. It's a moderately sized tub that allows you to continuously swim against a current since it comes with high-quality water current systems.
What Is a Hot Tub?
Hot tubs are similar to swim spas; however, they don't come with a current. If you're working with a smaller space, hot tubs are a great investment for both leisure and wellness since they push hot water into the tub.
Which Should You Buy?
Both hot tubs and swim spas have their own benefits, but the right choice for you comes down to certain factors.
1. Cost
Swim spas tend to be priced a little higher than hot tubs due to their extra features, but the difference isn't that much. Both hot tubs and swim spas are much cheaper than an in-ground swimming pool, so it comes down to the features you're looking for.
2. Features
Hot tubs and swim spas have some features in common—ergonomic seating, hydrotherapy applications, Bluetooth technology, etc. What they don't have in common is a high-powered jetting system and their size.
Swim spas come with a larger tank area and a strong water current system built-in. They're more aimed towards young people interested in fitness, but can also be a great source of fun for the rest of the family. However, if you're just looking to sit back and relax, a hot tub might be good for you.
3. Location
Swim spas are definitely bigger than hot tubs, so if you'd like to have space in your backyard to do other activities, you might want to consider a hot tub. Hot tubs offer a warm, inclusive space for rest and socialization, but that's not to say that swim spas don't.
Swim spas have the same inclusive seating as a hot tub but also offer a large area to play, exercise, and relax. So if you have a larger area to spare, a swim spa might be the ideal choice for you.
Ultimately, there is no wrong choice between a hot tub and a swim spa. It comes down to your personal preference. No matter which one you choose, though, you need to make sure it's a good one—and that's what Spa Tech does best! We're your trusted source for swim spas and hot tubs in Edmonton, AB and the surrounding area.
If you're ready to get started, contact Spa Tech today!