Exceptional People, Exceptional Service!
Spa Tech is a hot tub and pool sales and servicing company located in Edmonton, AB. We're an accomplished team that can help you with all of your pool and hot tub needs.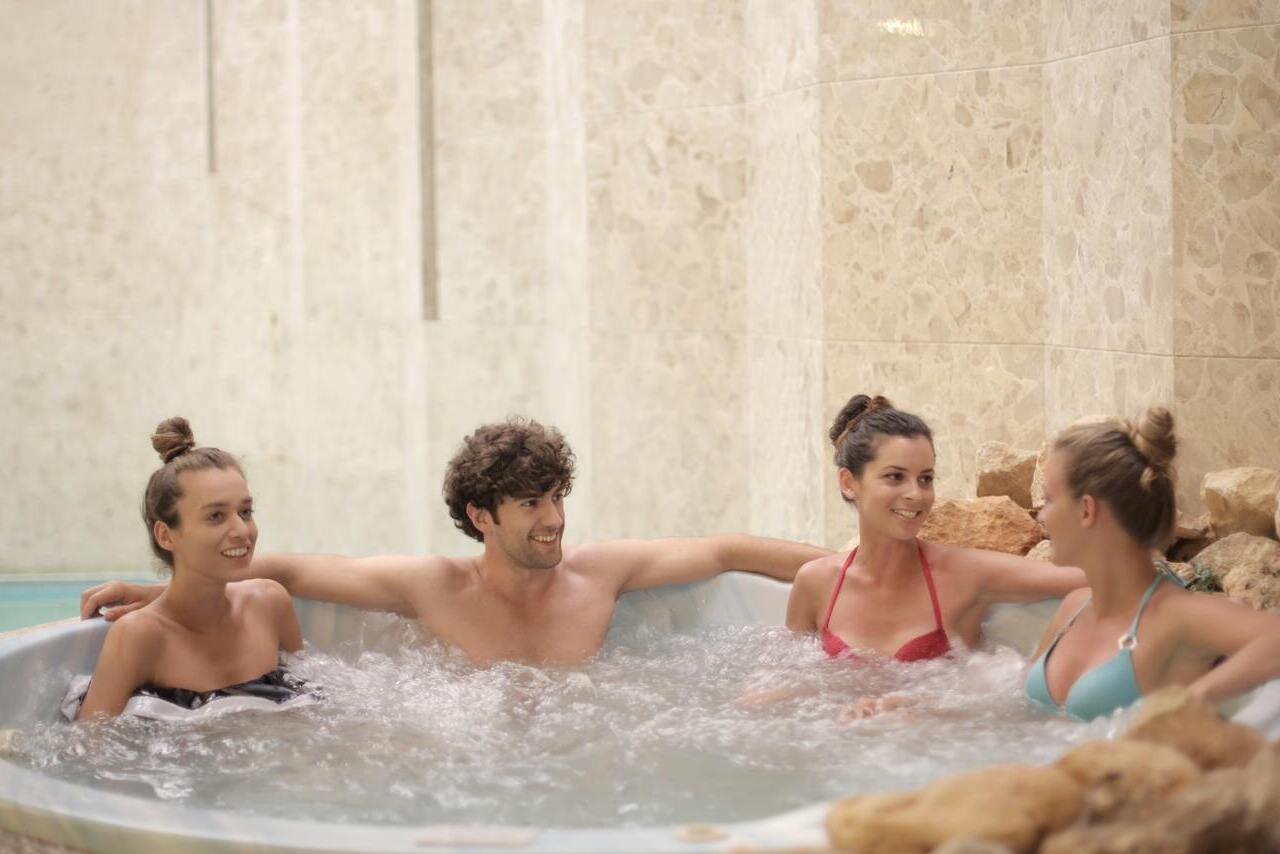 Hot Tub Service
We service all makes and models of hot tubs—and sell them, too! Trust us; we're the experts.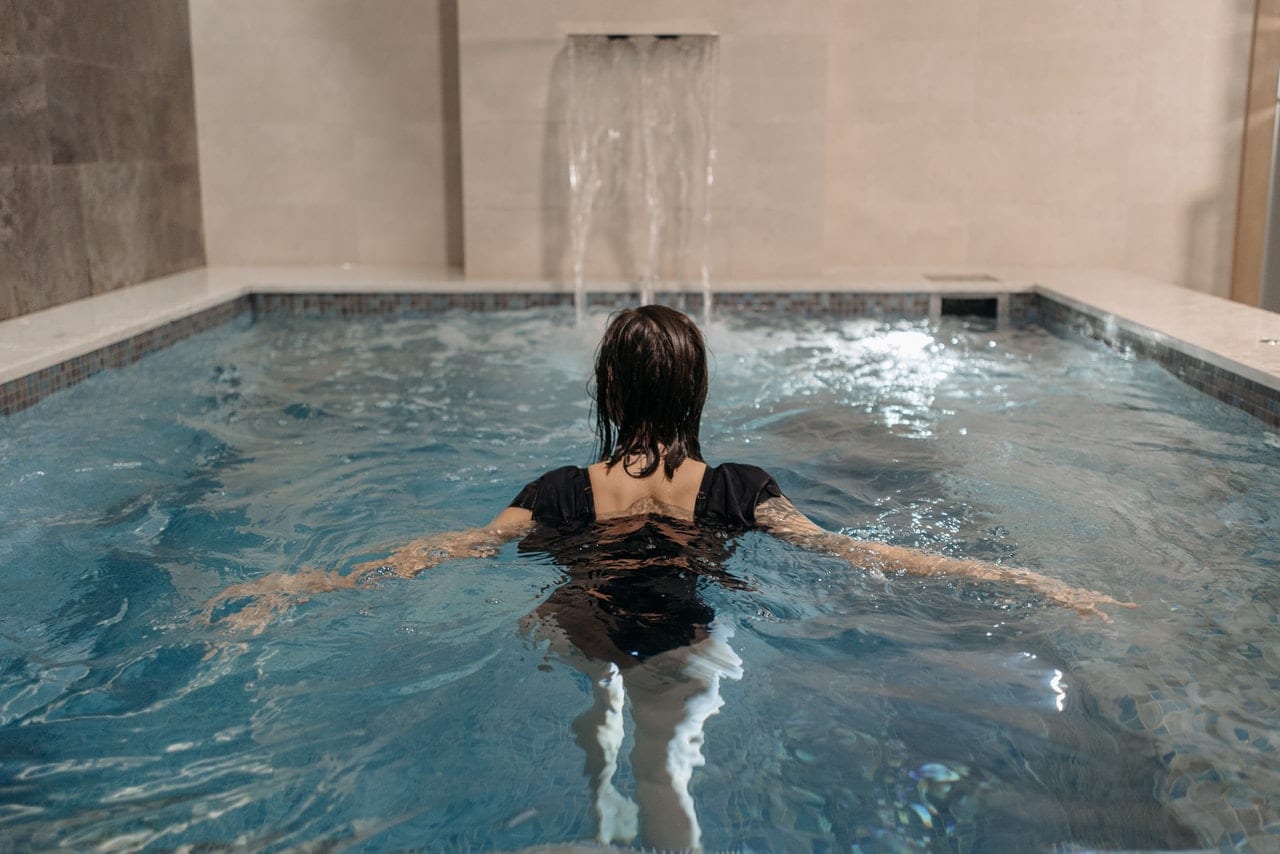 Pool Service
In-ground or above ground, residential or commercial, we've got you covered. From equipment installation to water balancing, we do it all.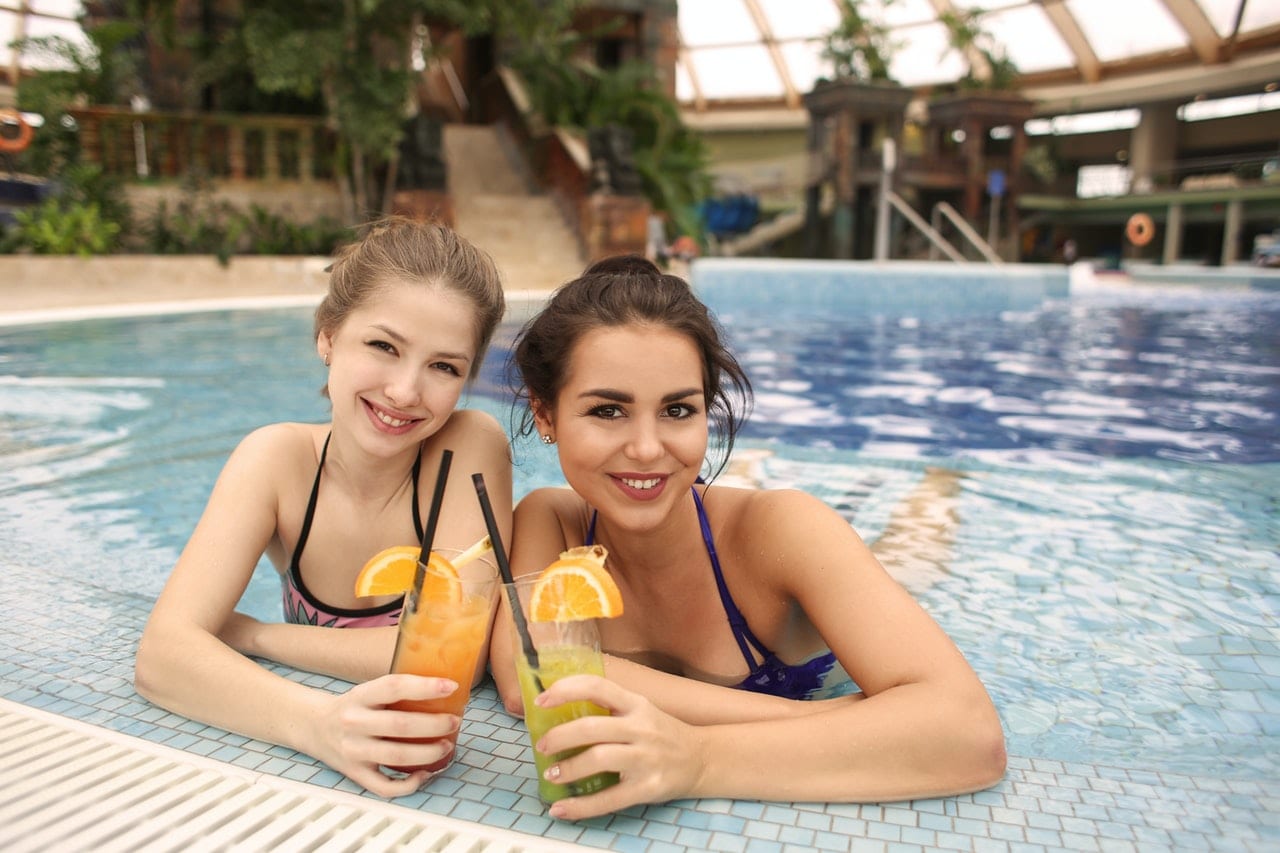 Customer Satisfaction
We strive to leave each customer not just satisfied, but delighted. We provide affordable and straightforward services, so our customers receive the best care possible.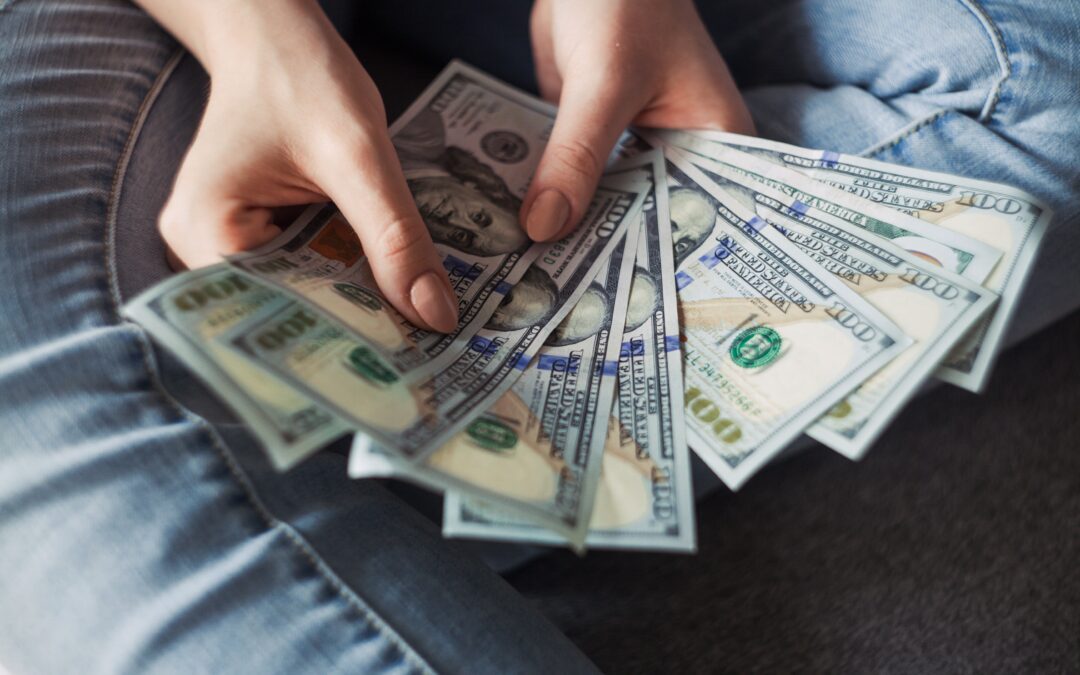 A hot tub is excellent for relaxation and unwinding. One issue that could arise with hot tubs, however, is high energy consumption and the...
read more
Founded in 2014, Spa Tech has over 38 years of combined experience servicing all types of pools and hot tubs. We are a company that is committed to doing the right thing so we can support our community and those who live in it. Our core values revolve around growth, care, and responsibility.
Spa Tech offers complete solutions to our clients, starting from troubleshooting any problems to balancing your water and maintaining your mechanics. We cover leaks, pump repairs, jet changes, etc., and we'll continue with seasonal check-ups and regular maintenance. If you're unsure about your water quality, our team can provide you with a detailed analysis of it and—if needed—a complete set of instructions and chemicals to bring it back to normal. Whatever you need, Spa Tech is here for you.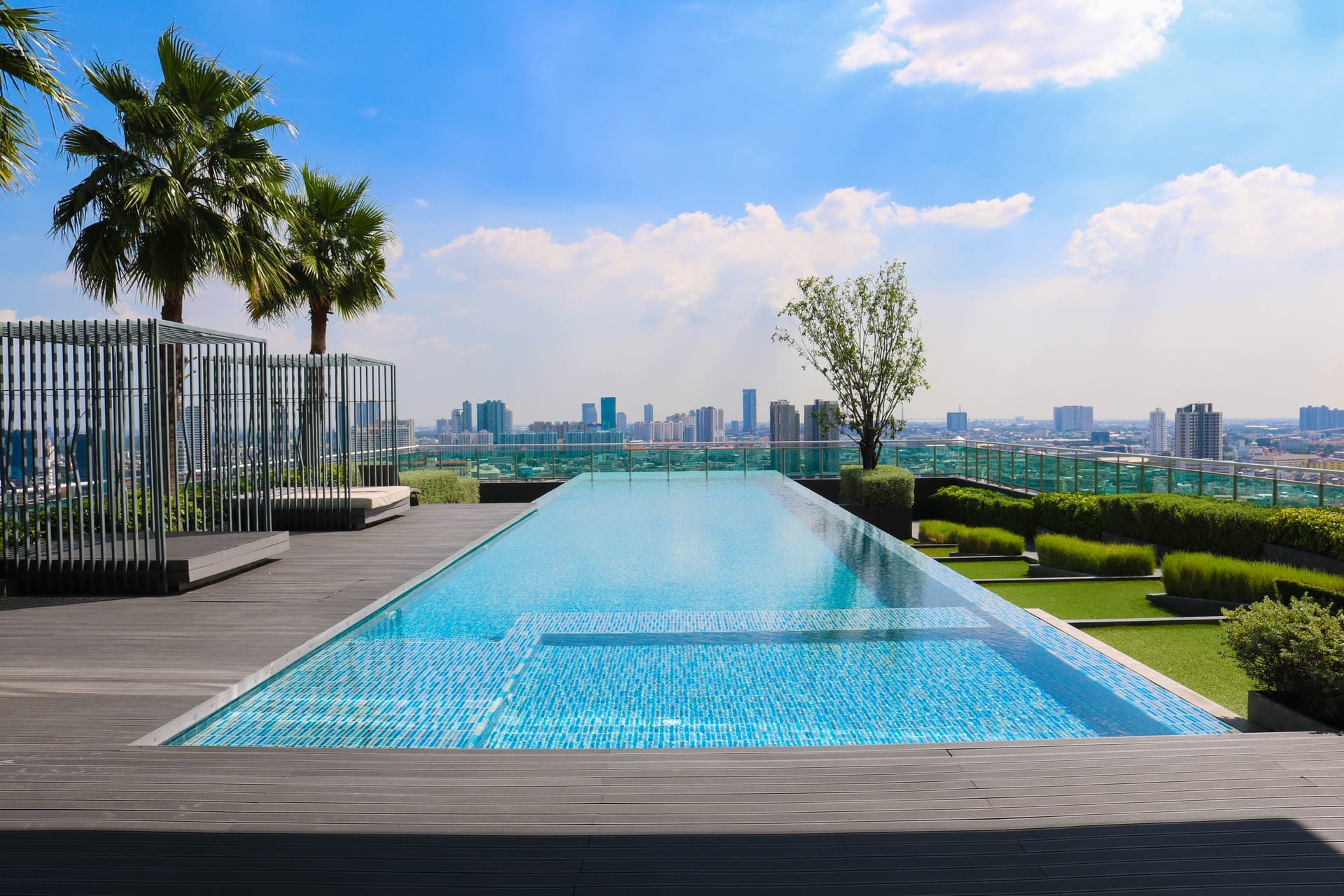 Our Mission
Our goal is to be the company of choice for all your hot tub and pool needs. We strive to work alongside our vendors to provide affordable, transparent services with excellent customer service. We believe a great company is defined not just by what they do but how they do it.
Core Values
We are always sensitive and responsive to our customers' needs
We believe in taking accountability for our actions and decisions
We prioritize honest and open communication
We support each other professionally and personally
We believe attitude is a small thing that makes a big difference
"The customer service we received was outstanding.  From first inquiry to the hot tub landing on our pad.  Jim and his staff were friendly, helpful and very accommodating.  It was an excellent experience thanks to Spa Tech from start to finish.  I highly recommend this company!  Thank you."
"SPA TECH provided FAST, EFFICIENT service and knew exactly what the problem was with my hot tub. Allen was fantastic to deal with as he fixed my hot tub on the spot – no having to run around to pick up parts. Their prices were also extremely reasonable! I HIGHLY RECOMMEND their services!!"
"Awesome service, thanks guys. I had a problem with my pumps and PAID 3 other companies to do nothing – just quick fixes holding up for maximum one week. Found Spa Tech through some friends and they fixed my problem once for all. Now everything works for 4 months and no problems yet. Very professional and knowledgeable. You can figure out who I'll call next time I have a problem with my hot tub."