Hot Tub Dealer in Spruce Grove
Spa Tech is the premier, full-service hot tub dealer in Spruce Grove, Alberta. Open six days per week, we are proud to provide an immersive shopping experience at our conveniently-located showroom. Here you will be able to explore and experience many examples from the Sundance® lineup of hot tubs. Not only will you be able to see these spas up close and try out their features, but we have several hot tubs set up for you to take a test soak! Our friendly and knowledgeable staff will be standing by to answer any questions you may have so that you can pick out the very best hot tub for your needs, budget, and lifestyle. Contact Spa Tech today, or visit us at our customer-first hot tub dealership in Spruce Grove, AB.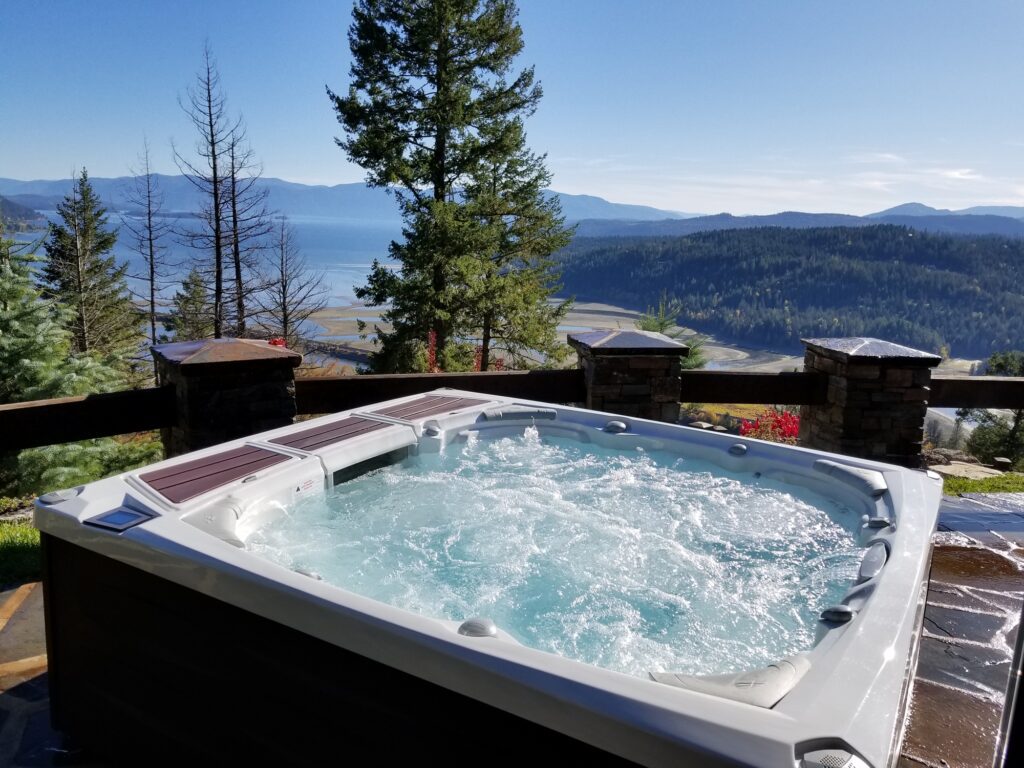 Sundance® Hot Tubs for Sale in Spruce Grove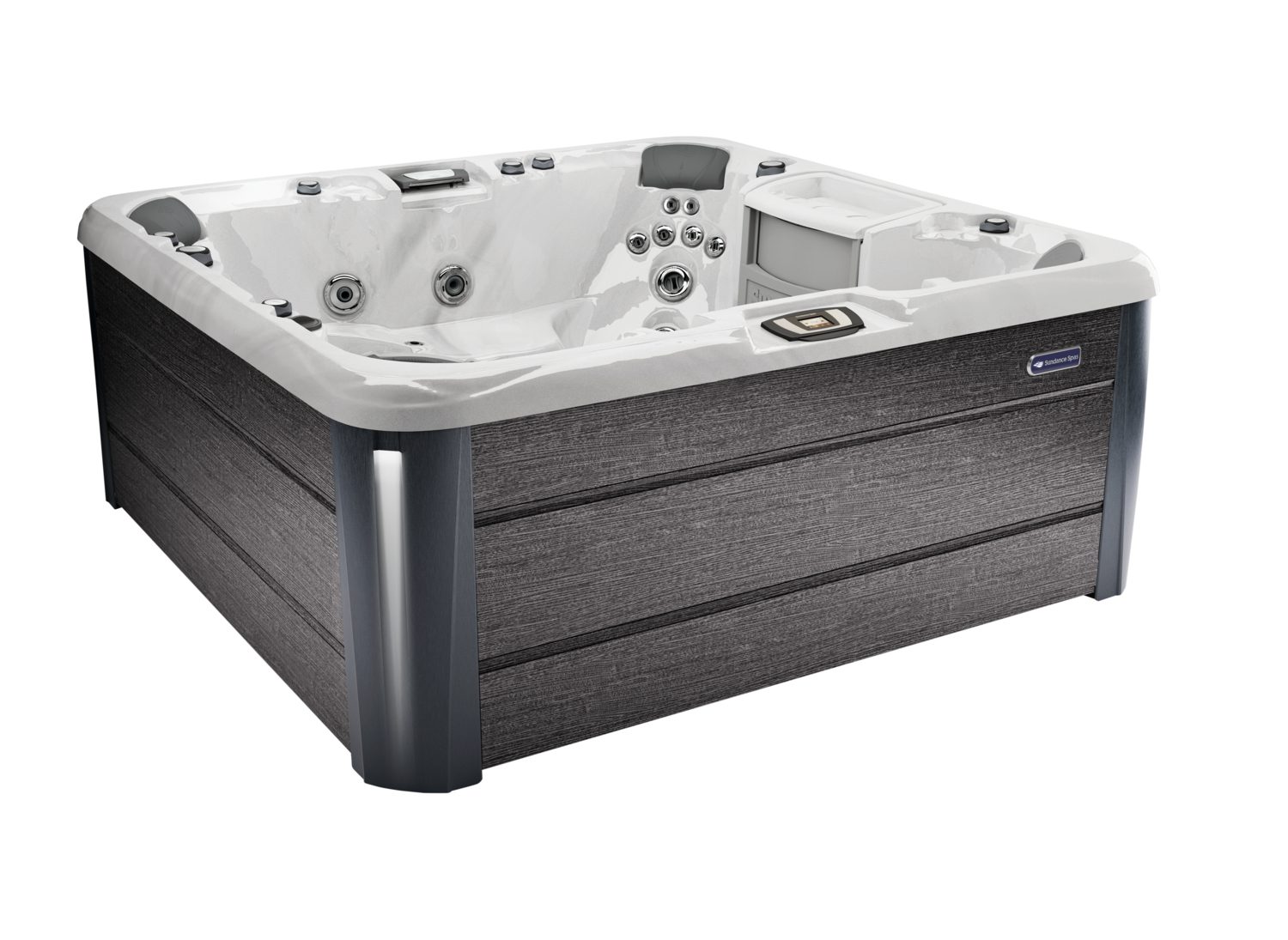 Spa Tech offers an outstanding lineup of Sundance® Hot Tubs for sale at our retail showroom in Spruce Grove, Canada. Family-oriented hot tub buyers may be most interested in models from the affordable, entry-level Sundance® Splash™ Series. Spas in the 680™ Series feature many user-friendly amenities, as well as award-winning hydrotherapy technology. Elevate your recovery and relaxation with the 780™ Series, thanks to their strong performance and lasting reliability. The deluxe 880™ Series hot tubs offer some of the best of everything, including elegant styling, advanced massage jets, and an iTouch control panel. And finally, the ultra-premium 980™ Series Hot Tubs offer the most advanced hydromassage experience. You'll find several examples of each Series at our Sundance® Hot Tub dealership in Spruce Grove, Alberta. Stop by for a soak test today!
Hot Tub Services at Sundance Spa Tech
Whether you are a first-time hot tub buyer or you've owned a couple of spas, you may be concerned about the costs and headaches of maintaining a Sundance® Hot Tub in Spruce Grove. But you won't need to worry about either when you have Spa Tech on your side. First of all, we stand behind the quality and reliability of our products, and many of them come with a comprehensive warranty. We provide expert delivery and installation services, ensuring that your Sundance® Hot Tub gets set up properly from the start. And in the long-term, we promise to be a reliable and affordable resource for your Sundance® Hot Tub service needs. Call Spa Tech or visit our store to learn more.