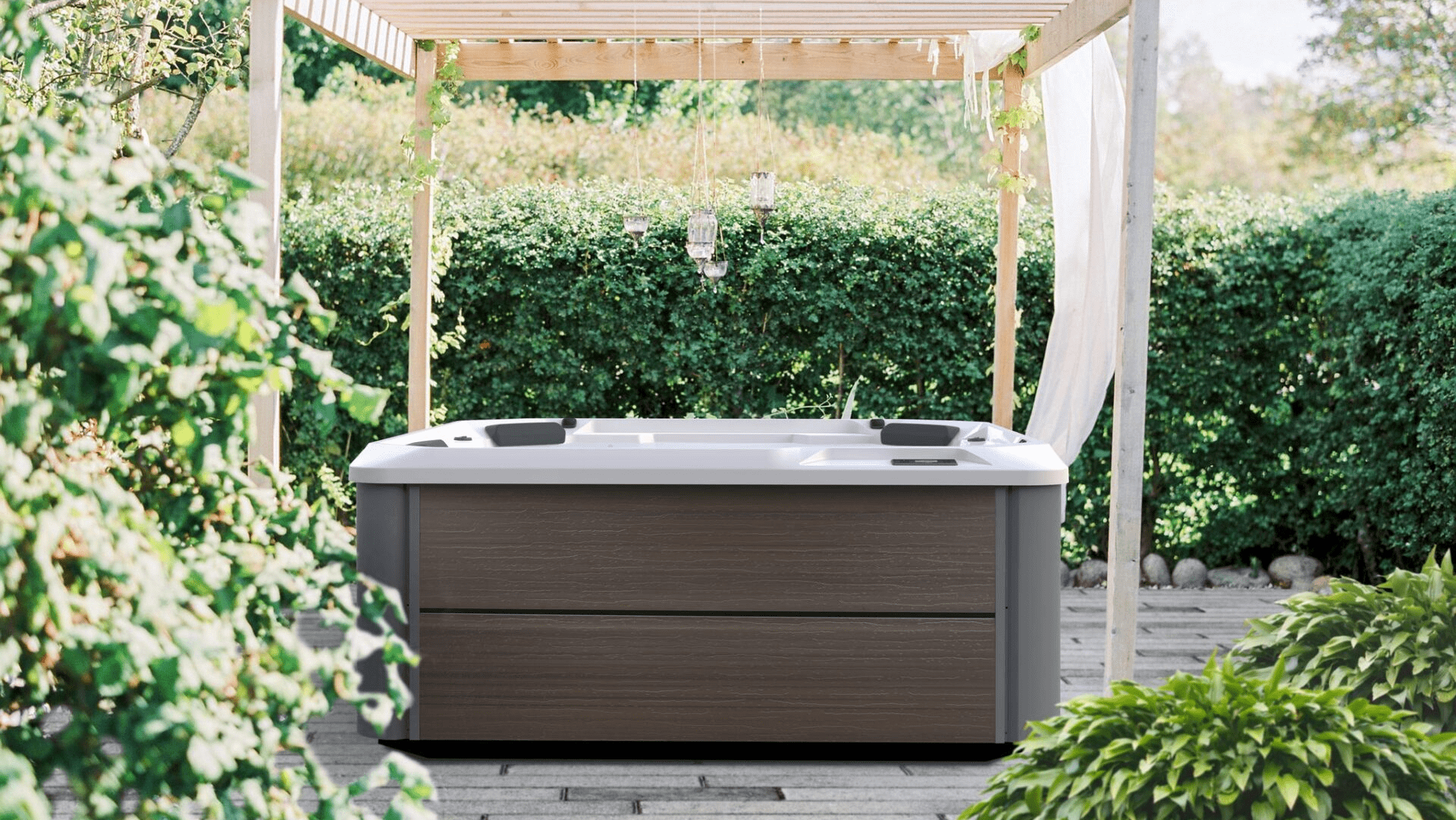 You may realize that your thoughts turn to your time in the hot tub as spring blooms and the days grow longer and warmer. Spring is the ideal time to enjoy your hot tub. Everyone is in high spirits, and the weather is nice. Using your hot tub will help you unwind and relieve aches and pains when the weather is warm. Like your yard, your hot tub needs some cleaning to prepare for all the enjoyable times you will soon spend there. Here's all you need to know to prepare your hot tub for spring.
1. Drain and Clean Your Hot Tub
Taking a few simple measures can assure months of clean, clear hot tub water, regardless of whether you use your tub year-round or close it down over the winter. Use a spa system flush as your first step to clear away any unwelcome buildup in your plumbing. It is crucial to thoroughly clean the entire spa before refilling if you drain it and don't use it over the winter. That includes the plumbing system inside. Small amounts of leftover water will stay and grow stagnant at the bottom of each pipe. It's essential to flush the tub before adding fresh water to it. Finally, completely refill it for your spring usage.
2. Clean Your Hot Tub's Exterior
Cleaning the area around and outside your hot tub is equally as crucial as cleaning the interior. To avoid accidents, ensure a clear path to the hot tub. Maintaining a clean walkway will also prevent additional dirt from guests' feet from entering your hot tub. Last but not least, remember to clean your hot tub's outside. This will keep things looking tidy and fresh.
3. Check the Functioning
Before turning on your jets and checking that your pump is working properly, make sure your heater is in good working order. It's time to replace any hot tub jets you detect that are degenerating or wearing out. Follow the instructions carefully before adding chemicals, and don't add them all at once. By doing that, the goal of testing the water and obtaining the proper chemical balance will be defeated. Also, because the weather is conducive to the labor aspect of the task, spring is a fantastic time to replace anything that is not in tip-top shape!
4. Accessorize Your Hot Tub
Spring is a perfect time to accessorize your hot tub, whether you need a pair of hot tub steps, a handrail to make getting in and out of the tub simpler, or a cover lift to make removing and replacing the cover less taxing.
5. You're All Set
You are all set to curl up, unwind, and spend quality time with your special someone in your hot tub once you are done deep cleaning, checking, and adorning it.
Whether you bought a hot tub for leisure, socializing with loved ones, a quiet dip, or all of the above, a little spring cleaning will go a long way toward assuring a fantastic summer of soaking.
It's time for you to head outside and get your hot tub ready! Contact  Spa Tech if you'd like additional details about how you should prepare your hot tub for use. To get started, visit our online store or get in touch with us right away.