Hot Tub Financing in Spruce Grove
As an authorized Sundance® Hot Tub dealer in Spruce Grove, Alberta, Spa Tech is pleased to offer a variety of flexible and affordable financing solutions for any hot tub or swim spa. We enjoy outstanding relationships with a variety of local and national lenders, and we will do whatever we can to ensure that your loan provides customer-friendly rates and terms. Contact us today to learn more about how affordable it might be to buy a Sundance® Hot Tub in Spruce Grove, Canada.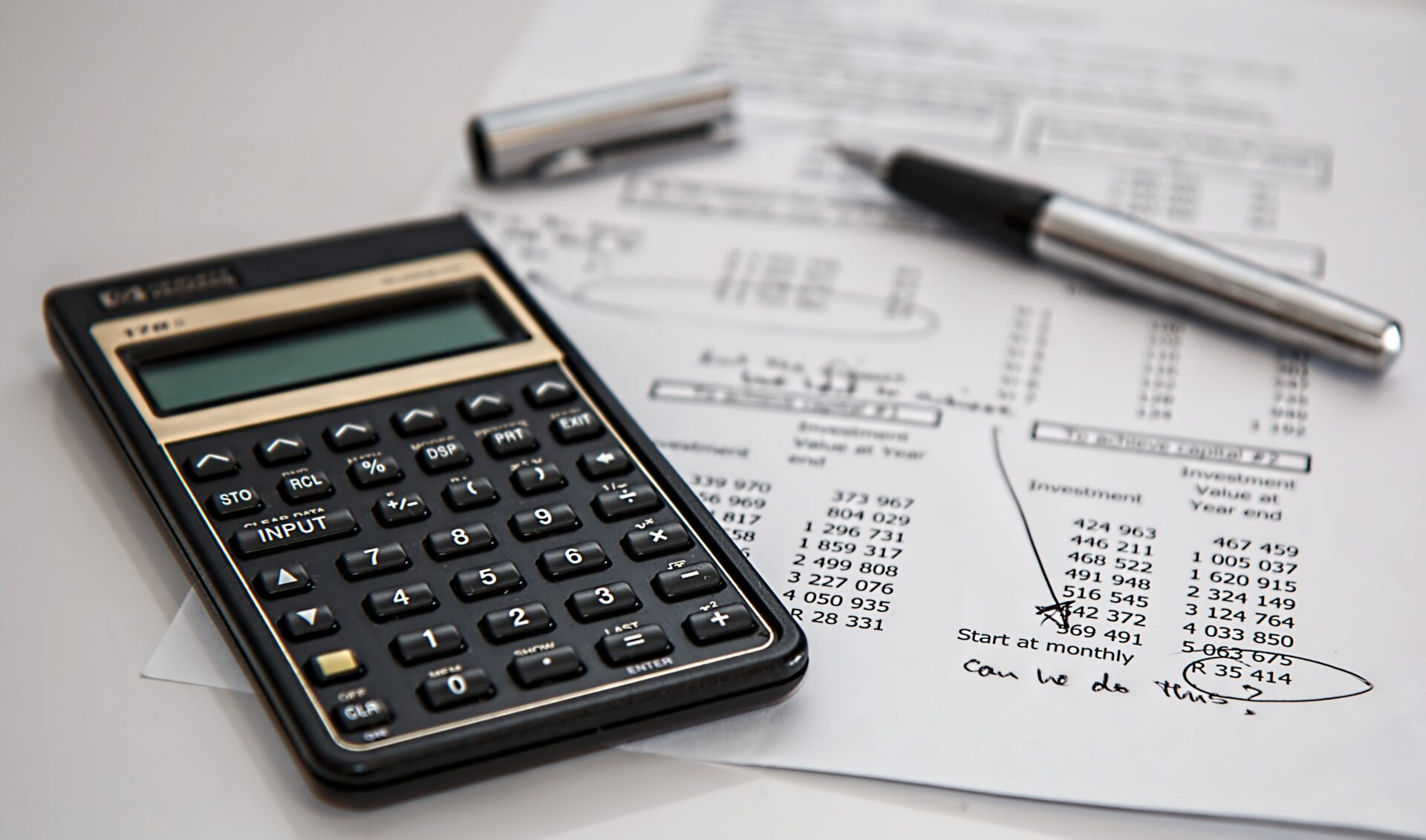 Shop for Sundance® Hot Tub with Financing from Spa Tech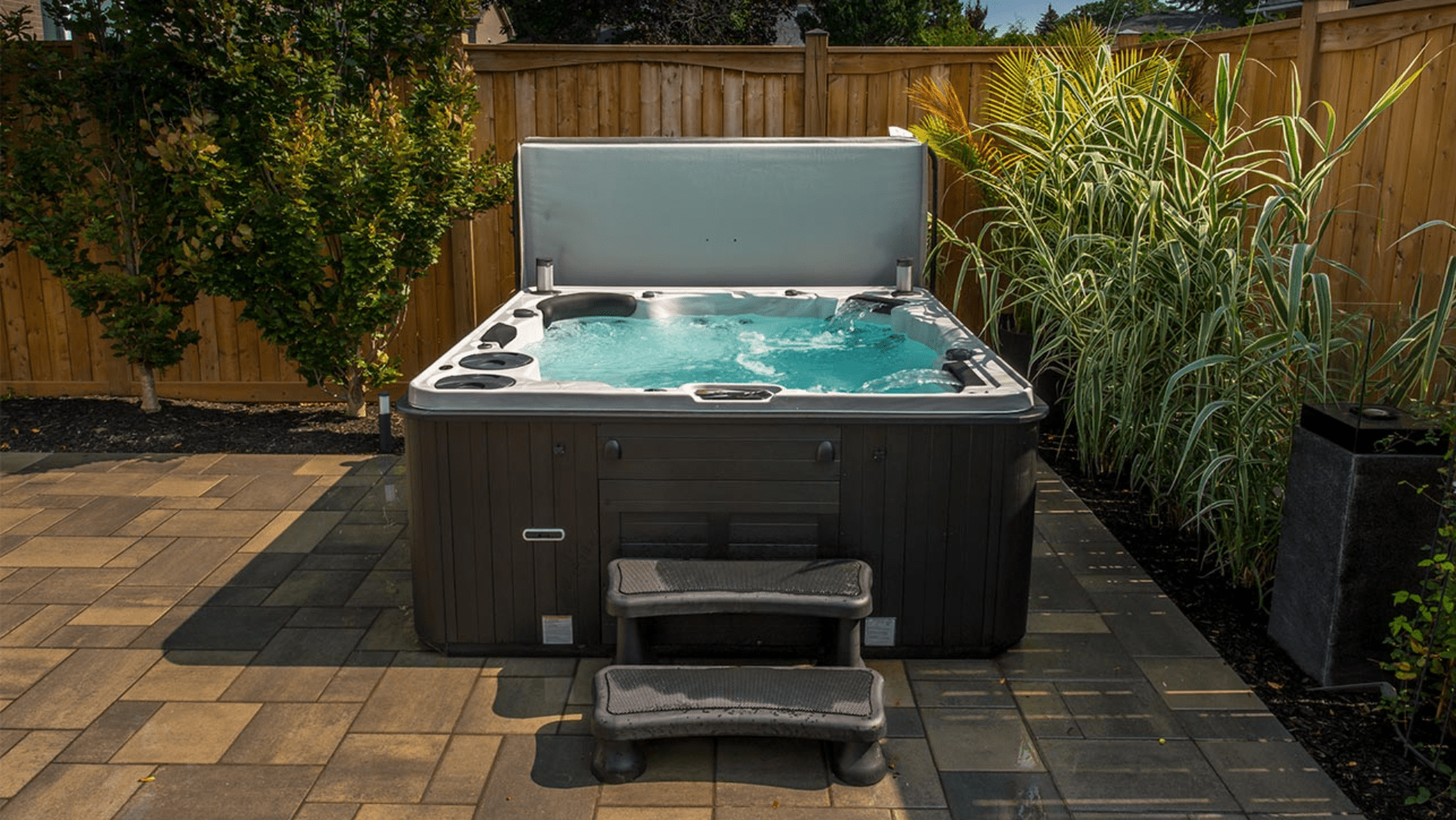 We may be biased, but here at Spa Tech, we believe that your quest for a flexible and affordable hot tub loan should start and end at our showroom in Spruce Grove, AB. Although you may find more affordable products elsewhere, we believe that nowhere else offers the same quality of hot tubs with the convenience of in-house financing solutions. Sundance Spas® combine advanced hydrotherapeutic technology and classic styling at a variety of price points. Make one of these hot tubs your own with a competitive hot tub financing package from Spa Tech.
How to Apply for Hot Tub Financing in Spruce Grove, AB
If you are concerned about the sticker price of a hot tub, we are here to help ease that burden with our flexible and affordable payment plans. Once secure hot tub financing through Spa Tech, you won't need to worry about saving up for the entire purchase before you can get it delivered straight to your home and backyard. If you are ready to learn more about our convenient hot tub loans, send us an inquiry online or visit our store in Spruce Grove, AB.