Hot Tub Dealer near St. Albert
Spa Tech is pleased to be your certified local Sundance® dealership near St. Albert, Alberta. From Hot Tubs to cleaning supplies, covers, repairs, and financing, Spa Tech offers everything you need to buy and maintain your Sundance® Hot Tub. Starting with our inventory, our showroom features an amazing selection of relaxing and therapeutic Sundance® Hot Tubs. We also carry the versatile Sundance® Swim Spas. You can browse our current stock here online and take a virtual tour, and then visit our location for a soak test.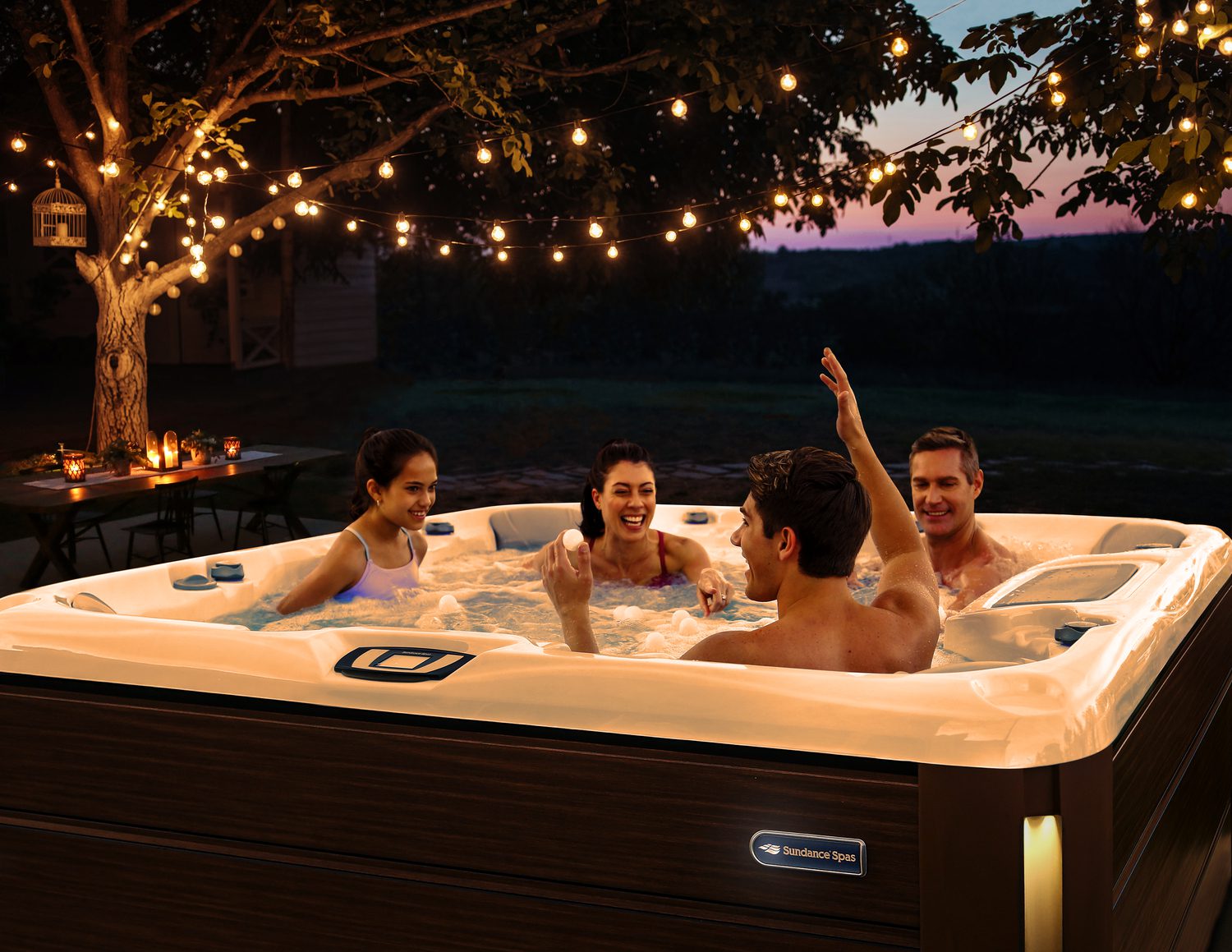 Sundance® Hot Tubs for Sale near St. Albert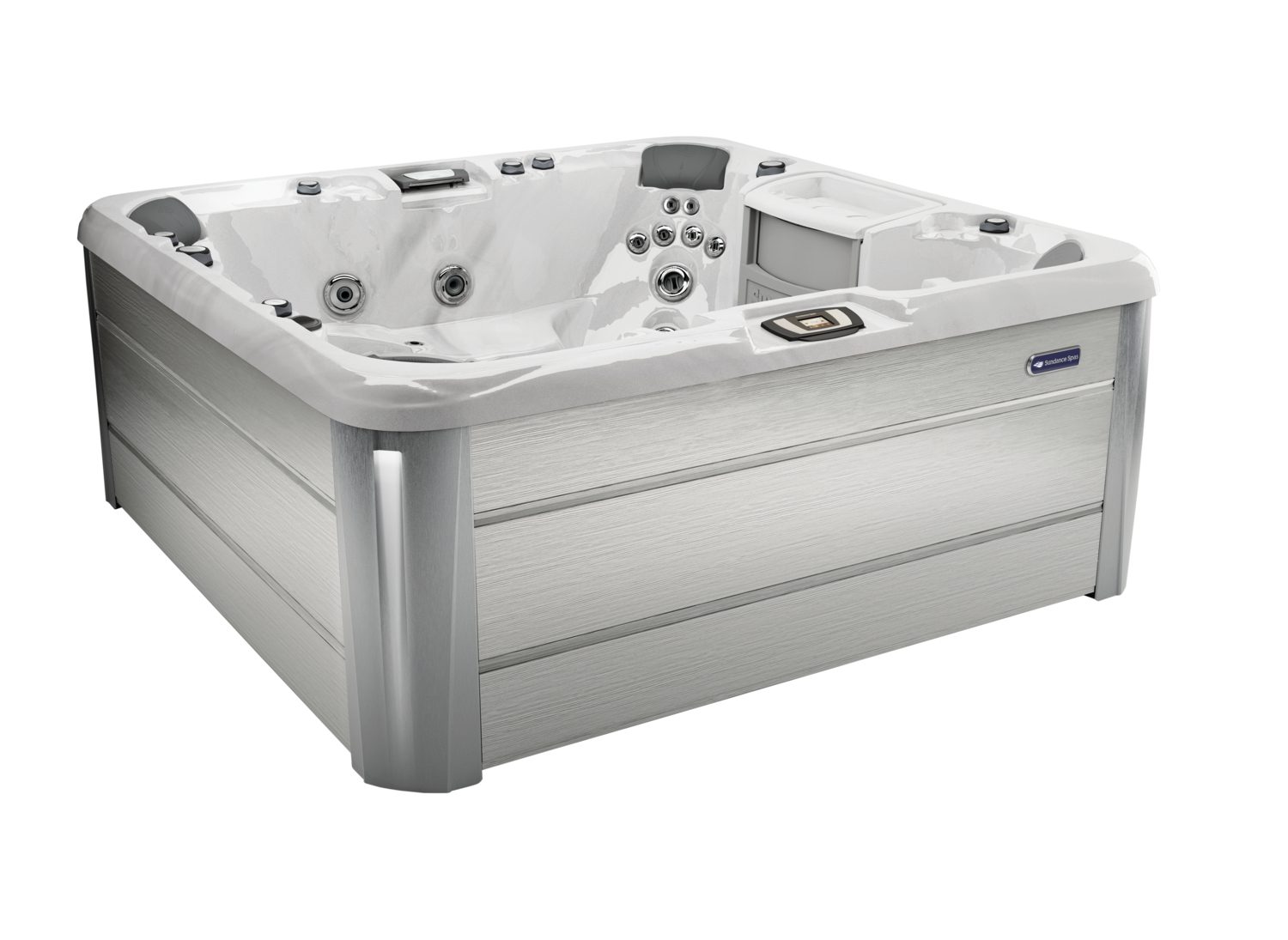 At Spa Tech, there's a hot tub for every customer. Sundance makes several styles of hot tubs, and each collection aims to satisfy different needs with regard to style, size, features, and budget. Hot tubs from the Sundance® Splash™ Series, which include models like the Paisley™, Berkeley™, and Brook™, provide an affordable entry-point without sacrificing quality. For a more refined hydrotherapy experience, consider a hot tub from the Sundance® 680™ Series or Sundance® 680™ Series, such as the McKinley™, Bristol™, or Montclair™. And finally, for ultimate relaxation and recovery, choose from Sundance® 880™ or Sundance® 980™, with deluxe models like the Aspen™, Claremont™, and Kingston™. To learn more about Spa Tech's hot tubs and take a test soak, visit our hot tub dealership near St. Albert, Canada.
Hot Tub Services at Sundance Spa Tech
When you team up with Spa Tech, we will support you through every step of your hot tub-buying journey. Our showroom is open Monday through Friday, 9 AM – 5 PM, and Saturday from 10 AM – 4 PM, and our sales team will be there to help you consider all of your best options. Whenever you feel ready to take the plunge, we can help you secure flexible and affordable hot tub financing. And lastly, you won't need to worry about how you will get your hot tub home, because we provide professional, award-winning hot tub delivery and installation services. So, there's no reason to delay your visit to our hot tub dealership near St. Albert, Alberta.